A brand is a way to communicate
A brand is a way to communicate what your intent is, what you believe in, what your goals are, and what your company's purpose is. By preparing a brand and maintaining it you make your business or you easily differentiated from others, easier to find online, keep your presence recognizable and cohesive, and work as an advertisement.
When your brand is seen it will bring attention to you and your business immediately and can become well recognized by all those who follow it, increasing the amount that it is shared and talked about among others, bringing in new people, and boosting your income.
Differentiate from others
Having a brand is how you differentiate from others who offer the same products or services as you. It creates an association between yourself and the elements of your brand so when people see something that matches your brand they will think of your brand and your offerings and content.
This connection remains throughout the day and brings your site to mind when it is seen, which helps you hold a place in their mind a few times a day, leading to increased views and shares, bringing awareness of your brand to new people through their friends and colleagues. Staying true to your brand allows for a quick sign-off rather than including a full name on each post or on each communication because with your branding it is already known who provided it.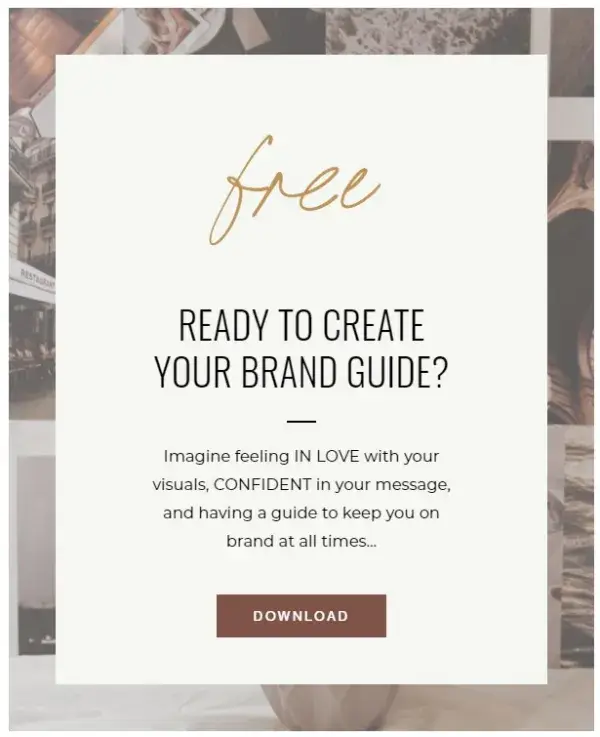 Easily find the information
A brand offers an umbrella under which you can keep all of your tasks and ideas, business undertakings, and advertising. It provides a noticeable connection between all of your communications, a cohesive template so that it all looks similar so that it is familiar and trustworthy to those reading it, and allows for people to form a connection to your content.
This allows them to easily find the information they want most from your communications as they will know exactly where to look, navigate your website and social media easily and quickly, and recommend them to others with confidence that it can be trusted and that they will easily find other information.
Build recognition amongst followers
While many will not find a large brand and following to be necessary it does have several benefits to those who take the time to invest in one. It will encourage people to purchase from you rather than others due to the familiarity of your branding, it can build recognition amongst followers and differentiate you from other brands that are similar or offer the same products, and it can increase trust and a sense of reliability with its cohesiveness and consistency.
Once you have integrated payment options and created an easy purchase system to integrate into your branded website and social media there is likely to be an increase in sales, people are more likely to interact when it is familiar and feels safe and trustworthy as well fast and simple.
PIN THIS post FOR LATER