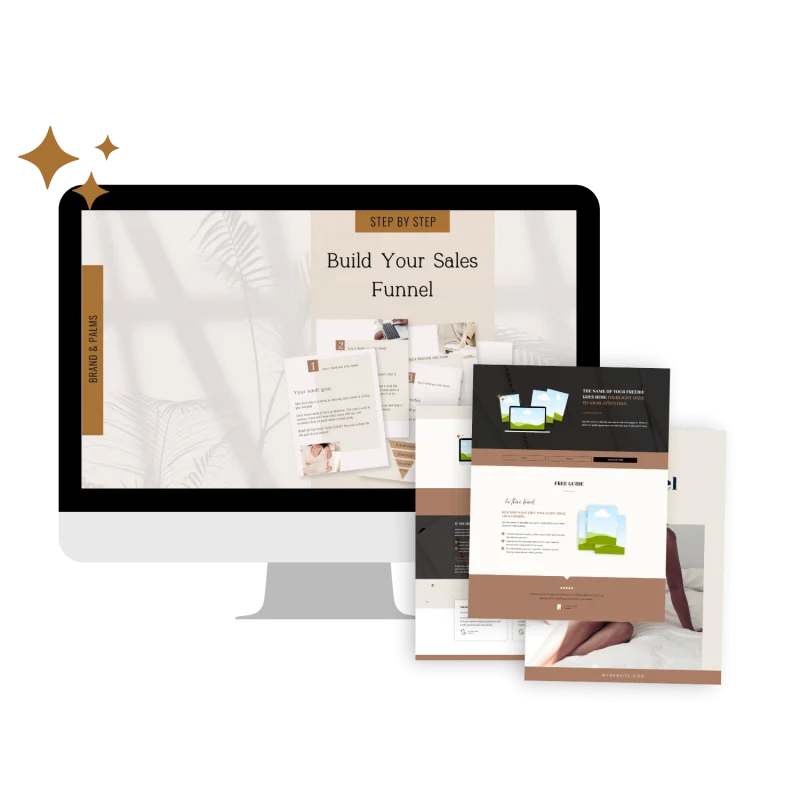 A sales funnel is the journey a buyer goes through, from their first interaction with your brand to the final purchase.
If you want your sales process to run as efficiently as possible, you absolutely must get your marketing (sales) funnel – the process of converting a visitor into a paying customer – right.
I made you the 5 steps to building your sales funnel for your online business, all you have to do is fill in the steps.
You've spent countless hours trying to figure out the whole
sales funnel thing
Like most creatives, you work hard and are a
friggin rockstar!
But when it comes to getting your funnel pages designed, integrated, and setup you feel like you have an endless to-do list and you keep putting it off …and yes, you know you need to set up a system that brings in sales and leads on auto-pilot but being that friggin rockstar is taking up all your time.
You know what I'm talking, about right? But hold up – it doesn't have to be that way
How awesome would it feel to ditch the tech struggle and set up a system that serves you? To easily share your new opt-in idea, bringing in leads constantly, or launching your latest digital product without the overwhelm! Easy and stress-free, all you have to do is follow and fill in the steps.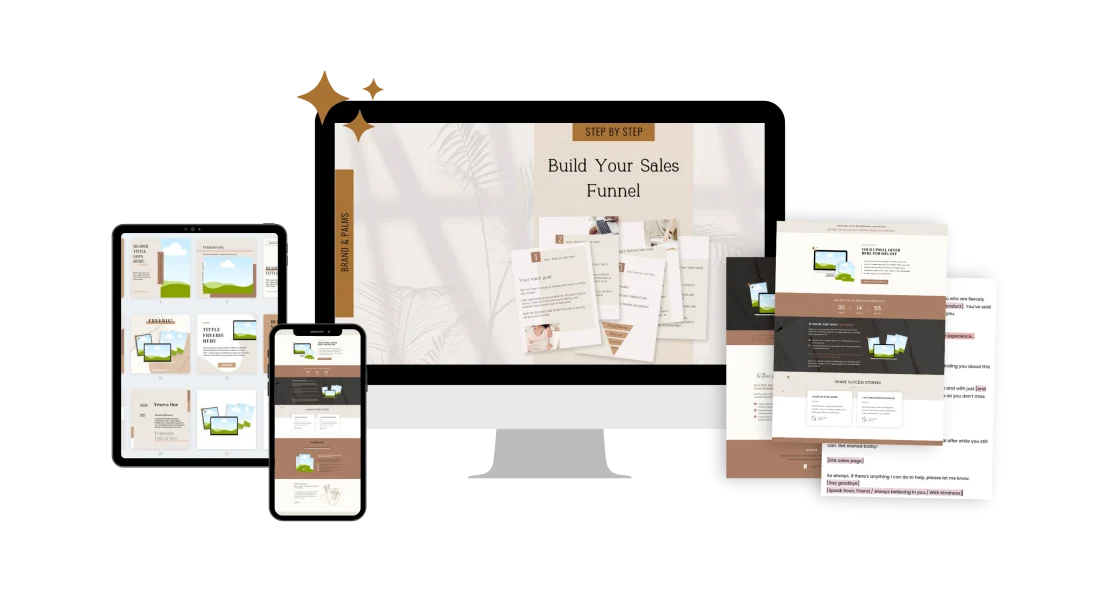 Step 3
Promote your freebie
Step 4
Upsell + Thank you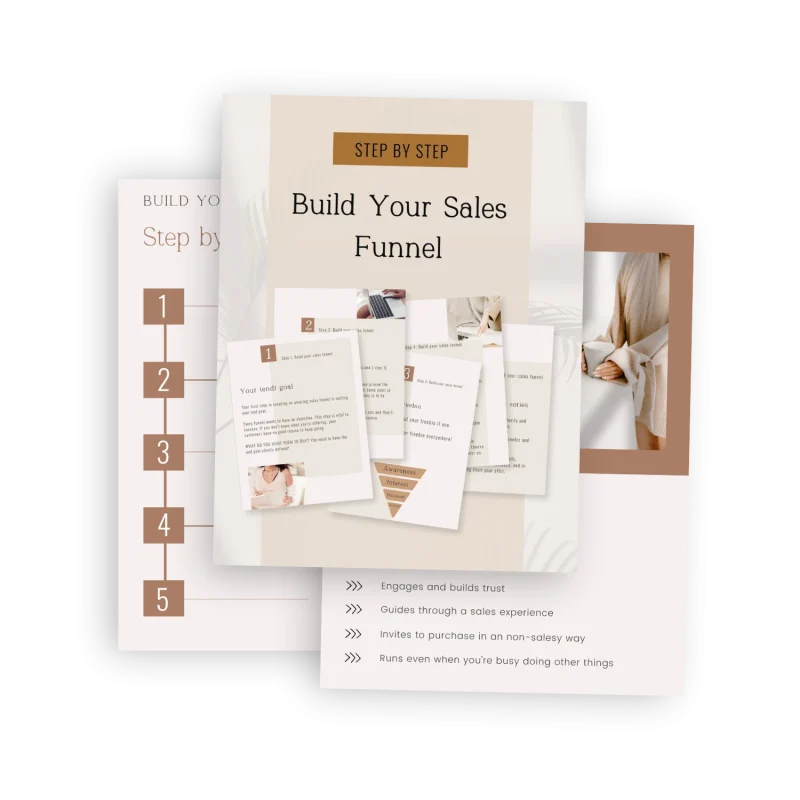 Great News! There's an easier way to build your sales funnel.
The 5-step process that guides you through easy-to-follow templates as you create your own automated sales Funnel.
INFORMATION
LIVE PREVIEW
Online Tools
Presentation
INFORMATION
Canva collections will have a PDF instruction file containing the direct links to your Canva templates.
◉ You will need a (free) Canva account.
These Canva links are a property of Brand & Palms and may not be resold or shared. *Brand & Palms is not in any way related to Canva. I just use and love their program.
We do not offer refunds on Instant Downloads, so we encourage you to ask all questions before purchase. If you have an idea or wish to collaborate with Brand & palms, please say hi.
Thank you so much and enjoy creating.
LIVE PREVIEW
Online Tools
Presentation